Main content starts here.
Business events programs
Attractive cities throughout the world serve as the stage of business events such as conventions and incentive tours, which draw large numbers of people from different countries and promote close exchange. The host city can expect these business events to bring substantial benefits to the economy as well as enhance the city's image.
Our support services cover all processes from bidding to hosting for business events including academic society and association conventions, incentive tours, corporate meetings, and international events.
Convention bidding and hosting support
Bidding and promotional activities
promotional visits to conference sponsors, joint participation in Japanese trade shows
Collaboration with universities and research institutions
Organization of familiarization trips, information collection from global alliances
Support for hosting decisions (creation of proposals, reception of international chapter observers)
Bidding subsidies for conventions, hosting subsidies for conventions
Organization of support programs (registration required), dispatch of volunteer linguists
Planning of post-convention functions, provision and rental of presentation tools (map, guidebook, DVD)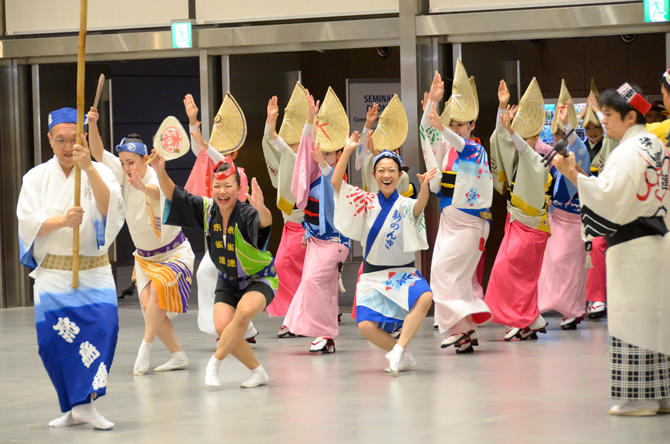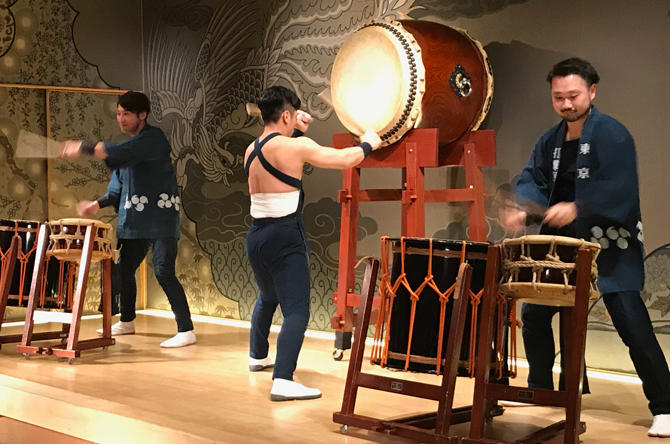 Incentive tour and corporate meeting bidding and hosting support
Information dissemination
Organization of familiarization trips, establishment of global networks, advertising in major trade magazines
Bidding and promotional activities
Promotional visits to meeting planners, organization of roadshows, reception of observers
Participation in international trade shows
Bidding activities in collaboration with other Japanese cities
Bidding and hosting support for incentive tours (registration required)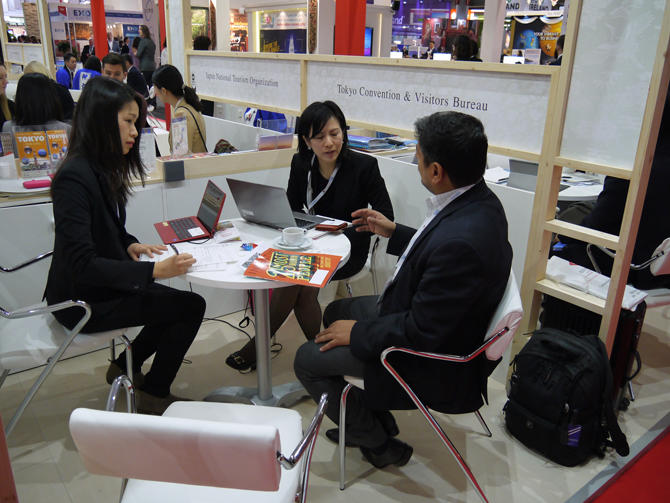 Exhibition globalization support / International event bidding and hosting support
Bidding subsidies for international events
Hosting subsidies for international events (registration required)
Hosting support for international events (registration required)
Subsidies and support for exhibition globalization
Business events infrastructure
Surveying and marketing activities
Promotion of unique venues
Support for business events destinations